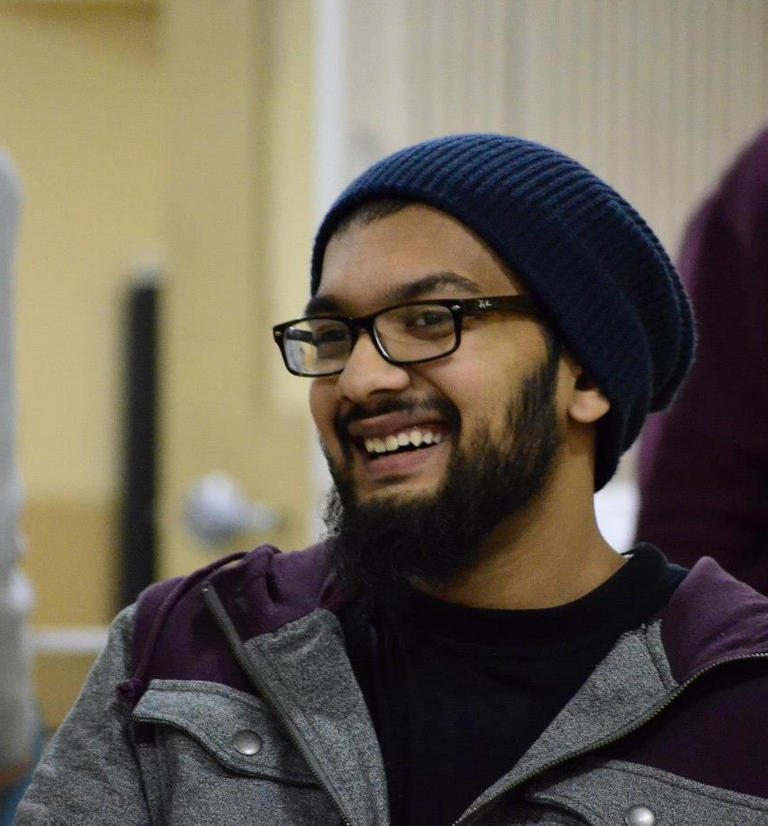 My name is Sami Hassan and I graduated in Environmental Science, Bachelors of Science. I'm a former Bulls' columnist at ChicagoNow and Rant Sports.
My path to becoming a Bulls' blogger was slightly unorthodox given my education background. I've been a long time fan, back when the only thing uglier than watching Othella Harrington shoot was watching the Bulls draft bust pick after bust pick each year. Yes, the good old Baby Bulls era.
Usually when you're out with some people and you see them checking their phones, it's almost safe to assume they're checking their text messages. That was not the case for me. If you ever saw me on my phone, I was checking Bulls news or refreshing different Bulls forums to see if I missed anything within the past five minutes. My passion for following the Bulls became into an addiction. That addiction led me to post constant Facebook status updates about the Bulls. Eventually, I decided to make a Facebook page called "In John Lucas III we trust" after Rose's first knee injury. Yes, I said John Lucas. That page started to get a lot of traction, but I knew there was no future in that page because it was based on a 3rd string point-guard. I decided to quickly switch gears to "Die-Hard Chicago Bulls Fans". This is where I made my name. It was a tough start up because I was competing with a lot of smaller Bulls fan pages. However, I used my old Facebook status addiction and incorporated it into Die-Hard Chicago Bulls Fans. One thing led to another, and here we are today.
The goal of starting such a successful Bulls' fan page wasn't about making a quick buck; it was about passion. Those who've followed my writing know I'm passionate about the Bulls. The true goal to find success in the cyber-world of sports was to develop a place where I can share my thoughts and analysis. The ultimate goal was to start my own blog; which I have finally done. As the page began to become more popular, I was able to land two Bulls' columnist positions. I was able to interact with writers who had strong connections to the Bulls organization. After becoming busy with my education, I decided to step away from both columnist positions until I was ready to give 100% of my time my own blog.
So, here we are today. I hope you all enjoy my perspective and analysis of the Chicago Bulls.