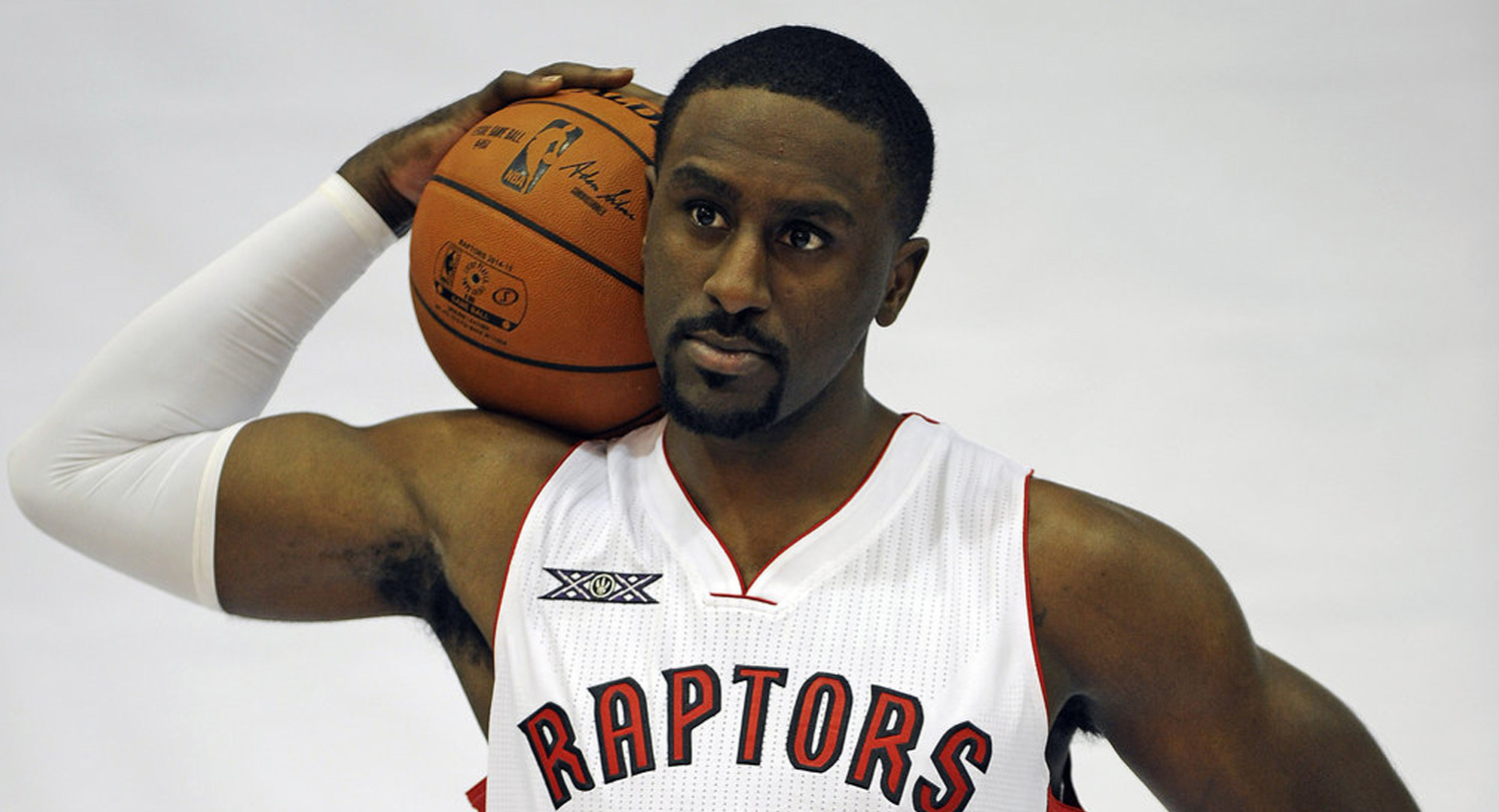 In the quest to find a proper trade suitor for Taj Gibson, the Bulls are unwilling to budge on their demands to receive a first-round pick and a player in return. ESPN  was the first to report the that Bulls offered Taj Gibson for Patrick Patterson in a swap deal. Nearly 24 hours after the report, the Chicago Tribune confirms the rumors but adds a slight twist to it.
"Conflicting stories exist whether the Bulls or Raptors initiated talks centered on a Gibson for Patrick Patterson deal. However, the Bulls did ask for the lesser of the Raptors' two first-round picks in those talks, regardless who initiated them, a source said." – KC Johnson
As of now, Bulls haven't budged from seeking player AND first-round pick in any Taj Gibson talks.

— K.C. Johnson (@KCJHoop) February 17, 2016
The Raptors hold two first round picks in the upcoming draft. The projected picks for the two are 10 & 26, according to NBADraft.net. The Bulls are reportedly aiming to land Patterson with the lesser of the two picks.
Please follow and like us: