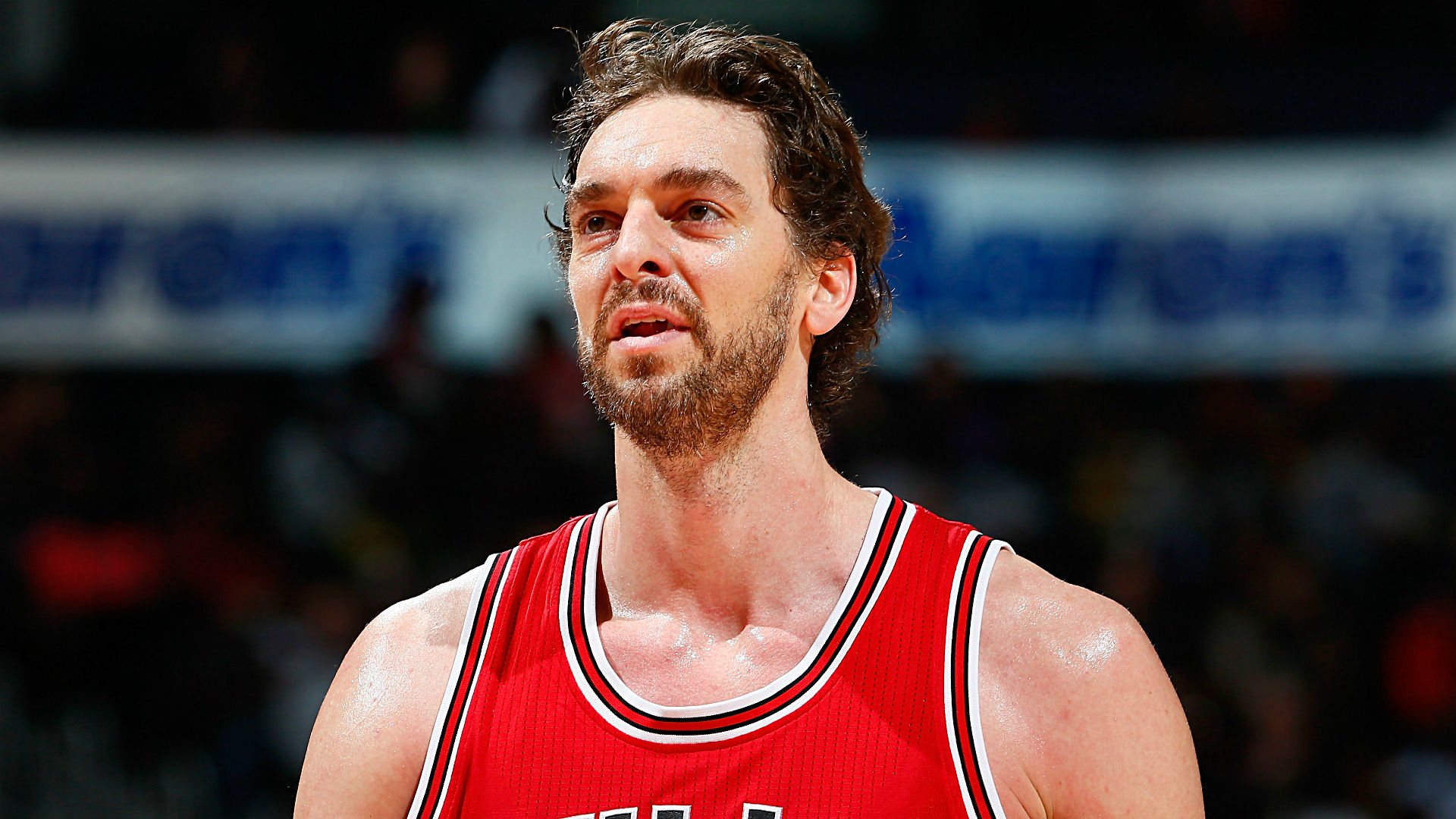 Pau Gasol's name has been floated around the league in trade rumors ever since he revealed his plans to opt-out this summer. It's clear that Pau Gasol plans to sign with a championship caliber team, which puts the Bulls front office in a position to trade him to get something in return. As they've learned with Luol Deng's trade, waiting too long could hurt them in the long run.
Knicks interested in Pau Gasol. I would as well, not sure Chicago let's him go unless trying to rebuild and alleviate cap space for future.

— Peter Yannopoulos (@PeteYannopoulos) February 16, 2016
Phil Jackson will try to be reunited with Pau Gasol, according to the Inquisitr. Whether it's through free agency or by trade, the Knicks will be in hot pursuit to land the 7'0 spaniard. Oklahoma City Thunder have also made calls for Pau Gasol, but it seems not a lot of teams want to invest in a player that'll be a free agent in a few months.
Please follow and like us: